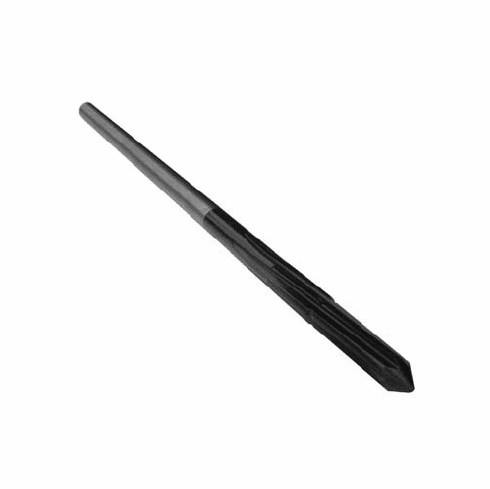 7mm - .030" Guide Pro Solid Carbide Boring Tool
K-Line Guide Pro Solid Carbide Black Beauty Boring Tool

• 6 Flute desing for faster cutting action

• Solid carbide and patented Black Beauty process provide increased longevity

• Left had flutes send chips down out of the way for size consistency

• Accurately bores in most types of valve guide materials

• Pointed pilot for faster hole location

• Patented tool design provides a smoother finish

Guide Pro borning tools and an exlusive line of Guide-Liner boring tools designed to cut faster, straighter holes. Coupled with our patented Black Beauty process and patented cutting geometric design, these solid carbide reamers provide a smoother finish. Life expectancy is considerable greater than standard brazed carbide boring tools.