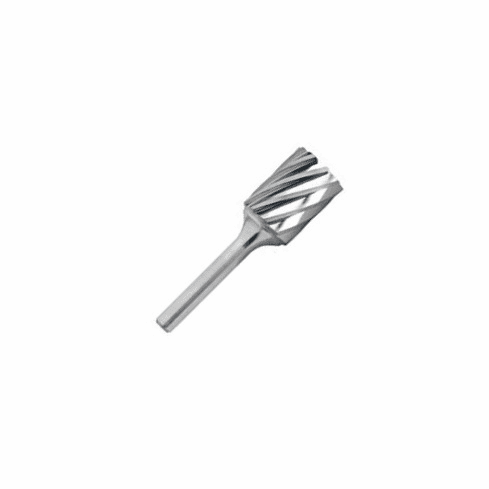 Carbide Aluminum File - 1/4" Cylindrical-Shaped
1/4" diameter cutting head x 5/8" cutting head length x 2-1/2" overall length Cylindrical-Shaped. 1/4" shank diameter.

Designed for Aluminum and other nonferrous metals. Special flute width, finish and spacing for fast stock removal, easy chip flow and minimum leading. Made from high quality tungsten carbide for excellent durability.